Real, imagined and half remembered. Raw emotion and natural processes expressed in response to walking in dynamic and expansive spaces.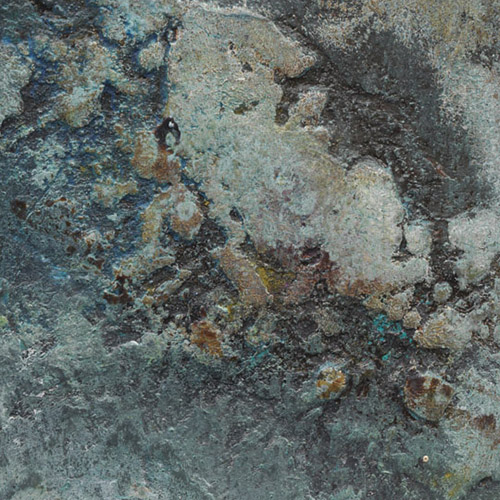 Wilderness in miniature. Nature and process explored through collected objects, the understory and an unkempt garden.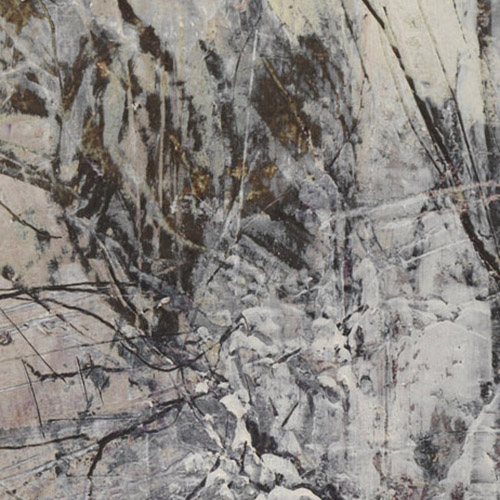 The Windrush River and Cotswold hills. Everyday walking brings environmental engagement, clearer thinking, comfort and consolation.