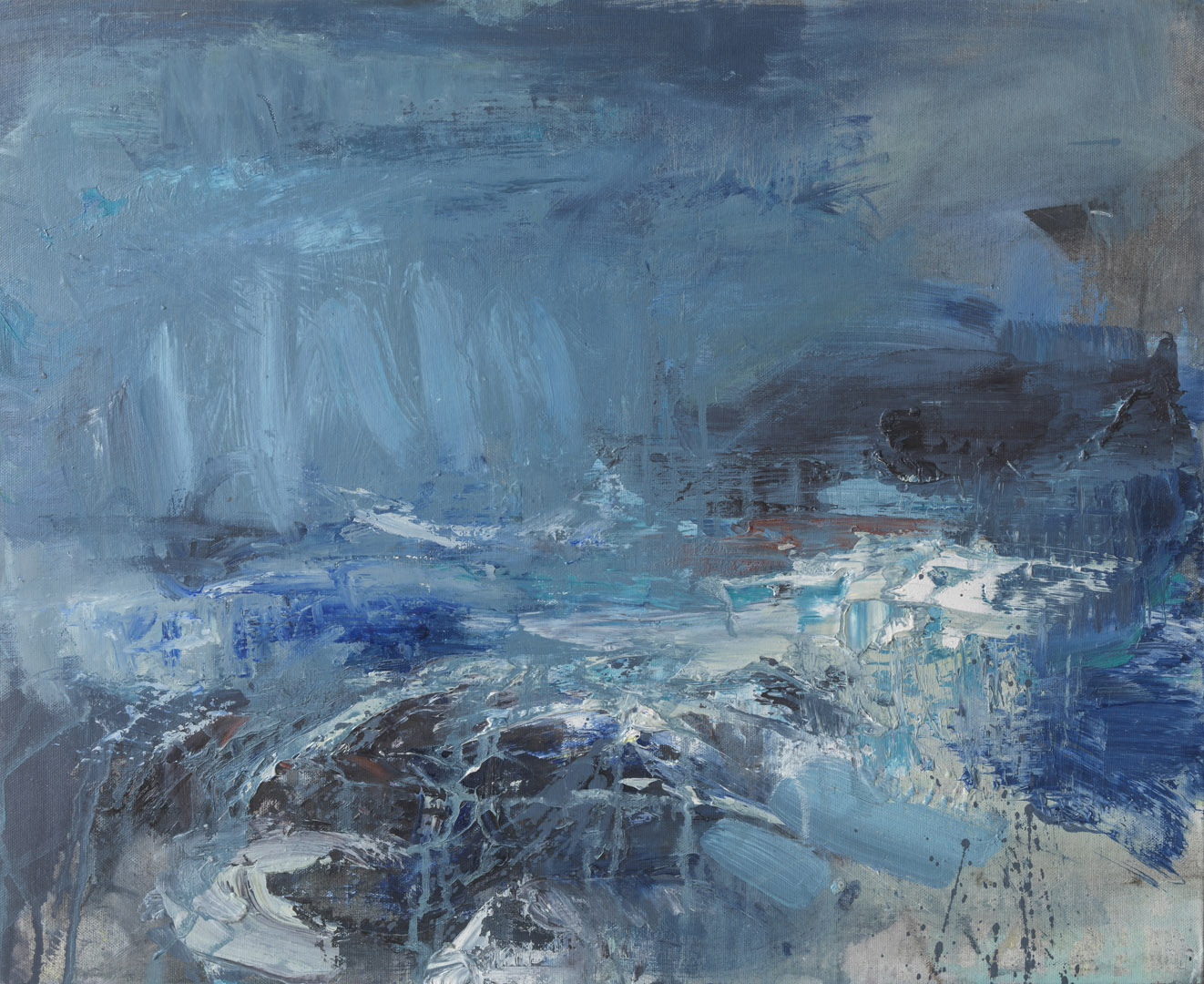 North West Oxfordshire Artweek 13th-20th May. Site 292. Open studio from midday everyday. Also showing at Burford Affordable Art Gallery Site 293 and Cogges Site 141.
I shall be opening my home studio and showing my recent work from Cornwall for the very first time. Polly Wyatt will show some exquisite botanical watercolours.
All welcome for tea, cake and arty chitchat !